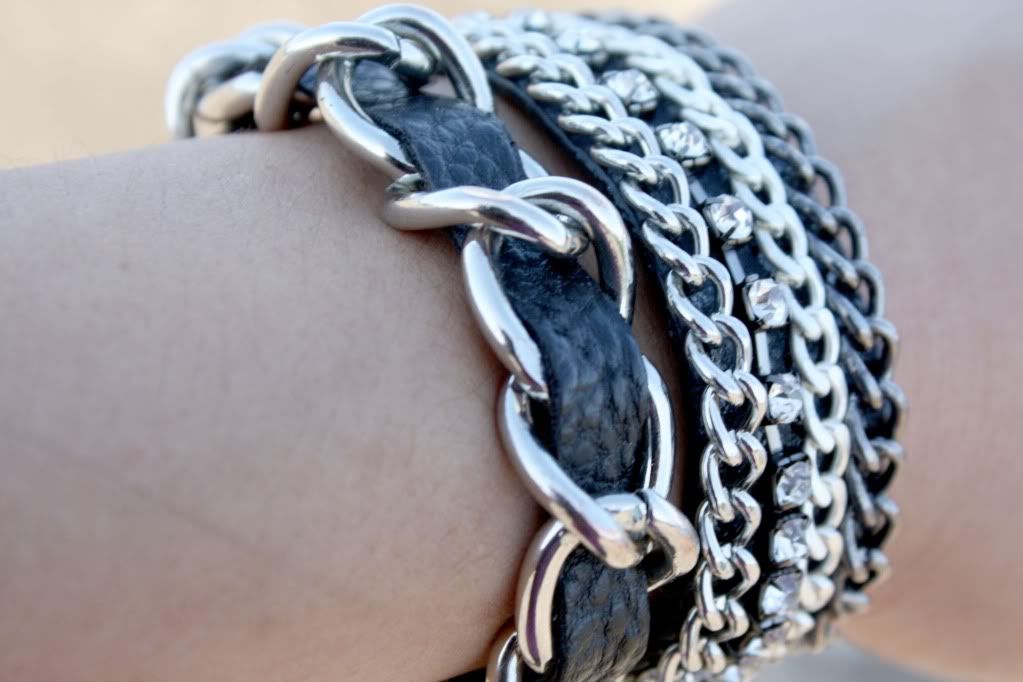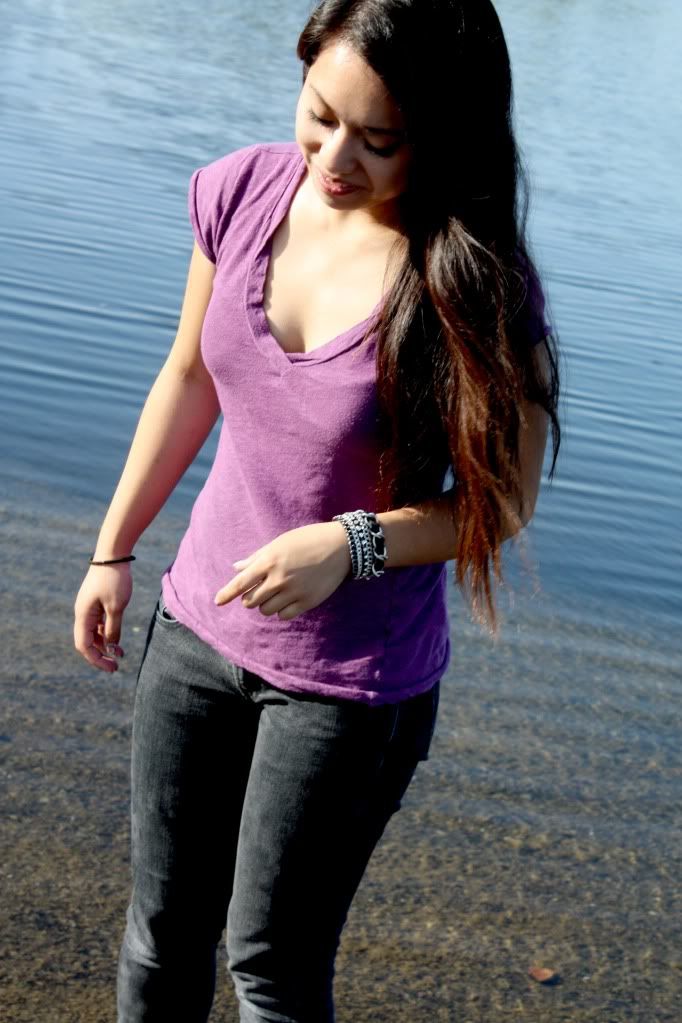 (Windsor bracelet, F21 shirt, Levi jeans)
I do this bit every month where I splurge on one item or I buy something I would not normally buy because of the ridiculous price. In May, I wanted to splurge on a very expensive bracelet. But I could not find a very expensive bracelet. Haha. So I decided to just buy two over-priced bracelets. This is one of them, a 5-band chain bracelet from Windsor. I love the edgy and rocker vibe to it. It is very hard for me to pull it off because a lot of my clothes are girly. Haha. How do you think I've pulled this off? Does it work?
Inspiration of the day: Unfortunately, another great musician passed away. Dan Peek, singer of the hippiest band that I grew up with, America. My dad used to blast their music around the house when I was younger. When I grew older and had learned to play the guitar, my dad and I would jam to America's most popular song: Sister Golden Hair.
xoxo mafiaRUBY